AmbiValue particle size & shape analyzer
---
Ambivalue is a global supplier of desktop EyeTech™ particle size and shape analyzers for laser and imaging solutions starting at (sub) micron scale applications. Our laser and video based EyeTech™ systems are used in a broad range of markets and applications. We continuously invest, develop and integrate our products to help our customers improve their return on investment, time to data and increase system functionality.
---
View & compare products
Clients
---
We help our customers with excellent and fast results from the micro world by supplying worry free EyeTech™ particle size and shape analysis. At your service!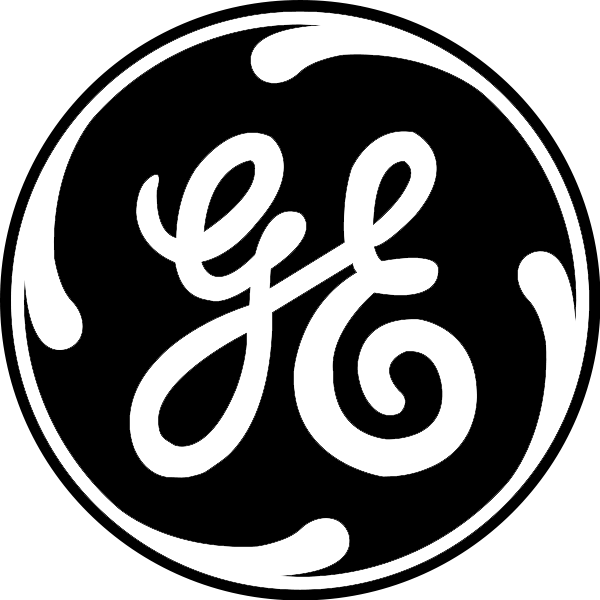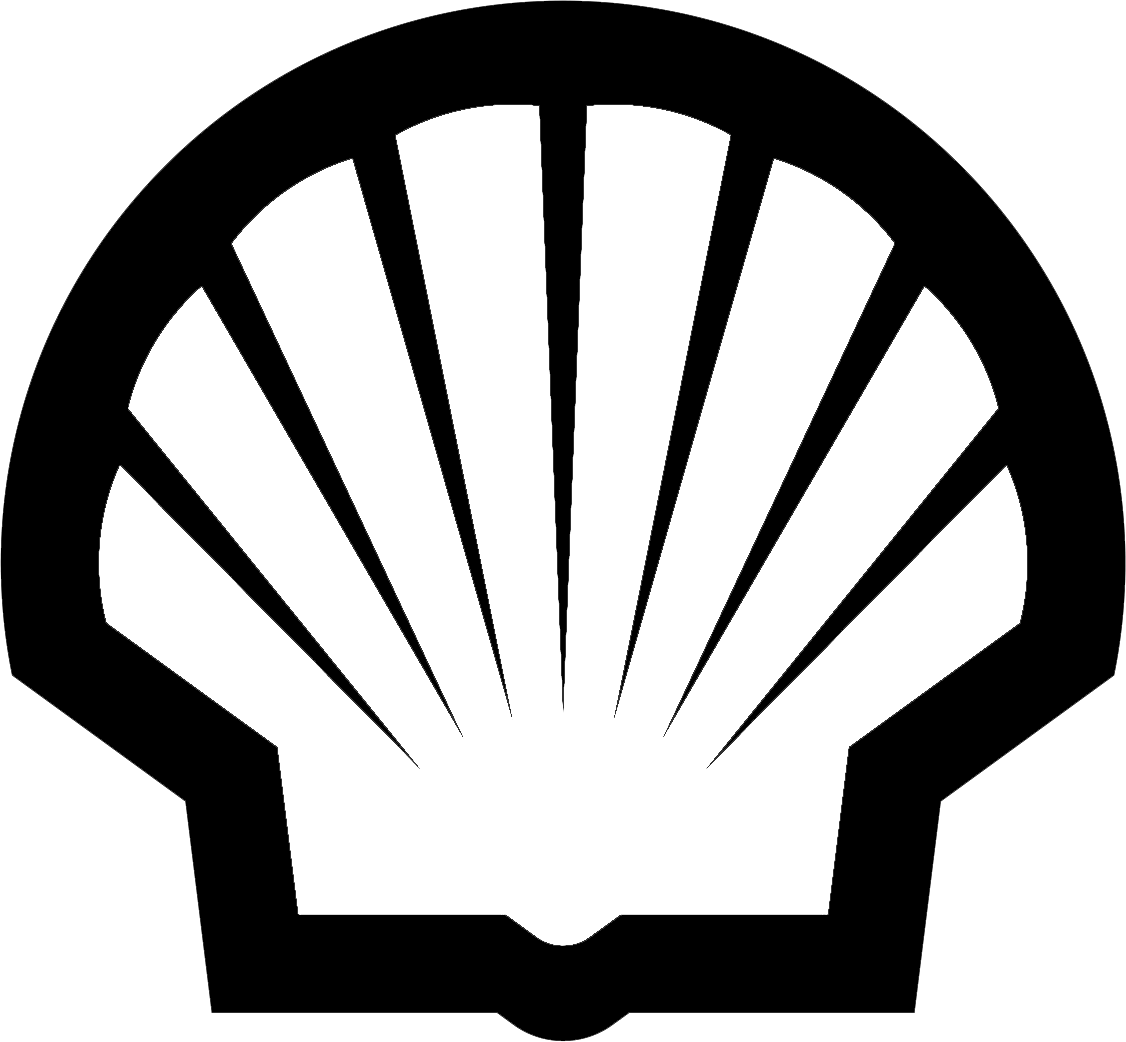 Contact us
---
Interested in what we can offer you? Simply get in touch via our contact form or by the contactdetails below.
Phone: +31(0)620649011
E-mail: info@ambivalue.com
View contact page